Providing sustainable, highly customizable and best private tours on the French Riviera and Monaco.
Have you dreamed of exploring the French Riviera? Docking on a cruise for a day and want to make the most of your time? Do you want the best French Riviera private tour but don't know where to start? Here are some examples of the private tours we offer from Nice, Cannes, Monaco, Villefranche sur mer, Antibes, Saint-Tropez and more..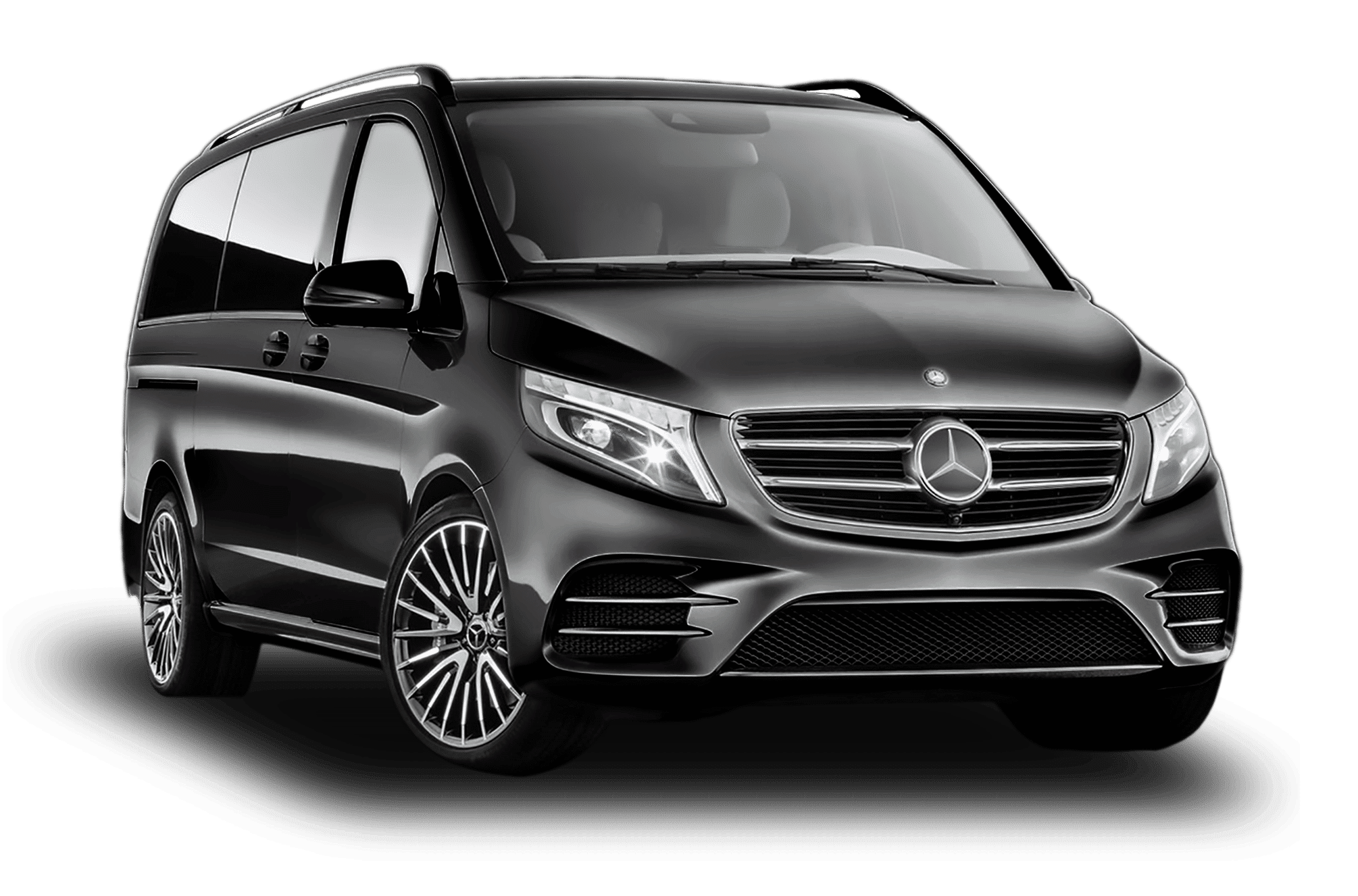 ---
---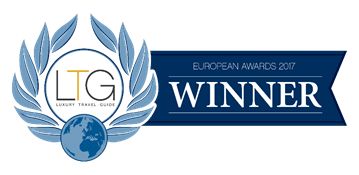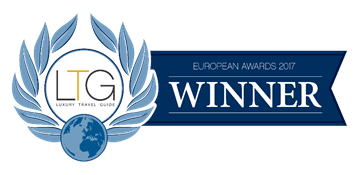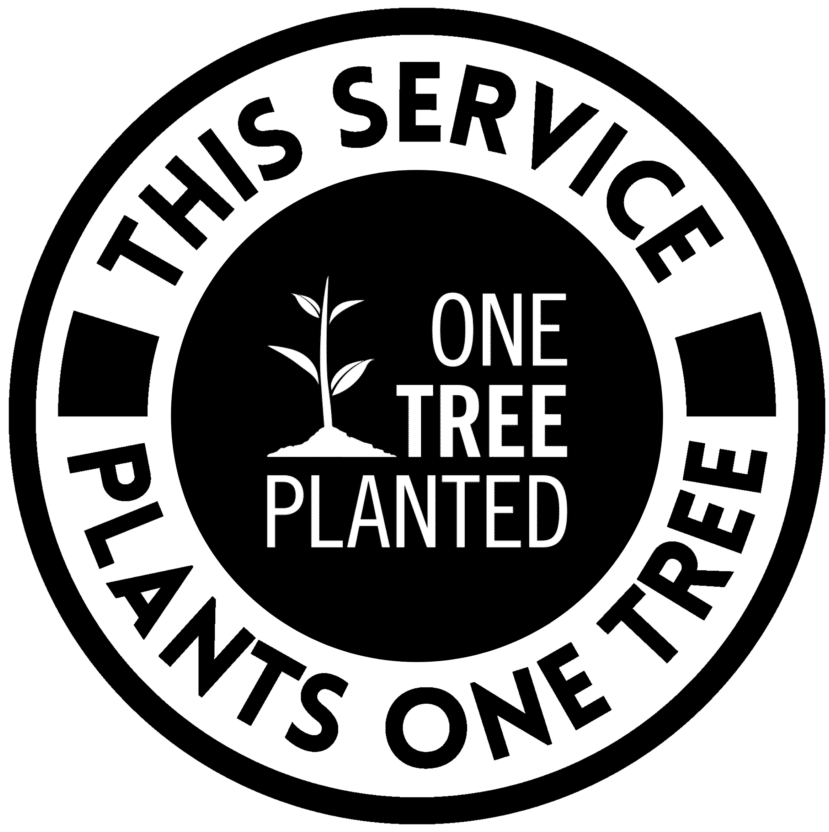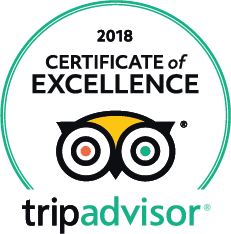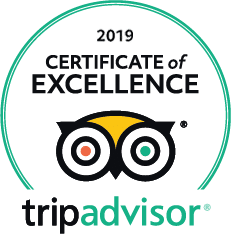 ---
Tour Options For Any Interest
Each of the tours we create is based on your interests to make sure you have an unforgettable experience. Whether you want to explore France during the Cannes Film Festival or you are visiting for historical aspects to see medieval villages, we will tailor your trip to exactly what you want to see. Some of the types of tours we can create include:
---
---
Custom Tours Tailored To Your Needs
Unlike other tour guide services, Riviera Come True is all about creating custom private tours that are tailored to your needs. We do not focus on having set packages that may include seeing things you are uninterested in. Instead, we create tours throughout the French Riviera that take your interests and time into account so you can get the most out of your experience.
Explore The French Riviera In Comfort
Our tours are designed to be not only custom and unique but comfortable as well. Discover areas such as Monaco, Monte-Carlo, Provence, Cannes, Eze, Saint Paul de Vence, Saint Tropez and much more in a luxury 8-seater air conditioned minivan. This gives you an up-close and personal view of the French Riviera for unforgettable sightseeing that other guided tours cannot match.
Private Tours Start Wherever You Are
Our guides will meet you at your own private home, cruise ship, rental, or hotel. Receive a custom tour that starts at your location, maximizing your time in the area. You will be picked up in our luxury Mercedes van from your hotel, cruise ship, villa, rental property, or home and our experienced guides will provide you with a tour that starts and ends wherever you need it to.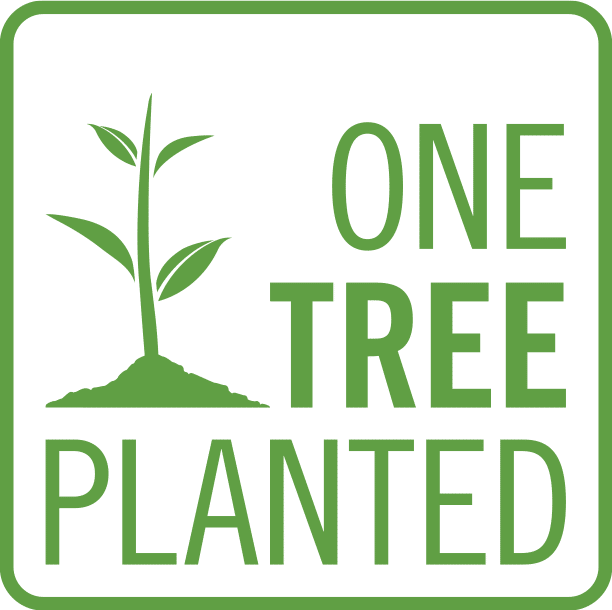 #OneTourOneTree – We plant a tree for every tour
Explore the French Riviera responsibly with us! We believe unforgettable experiences and responsible tourism can go hand in hand. We plant a tree for every tour booked. Our eco-friendly Mercedes vans reduce pollution and keep you comfortable and safe, Join our greener vision for a sustainable future. Book now and make a positive impact on our planet!