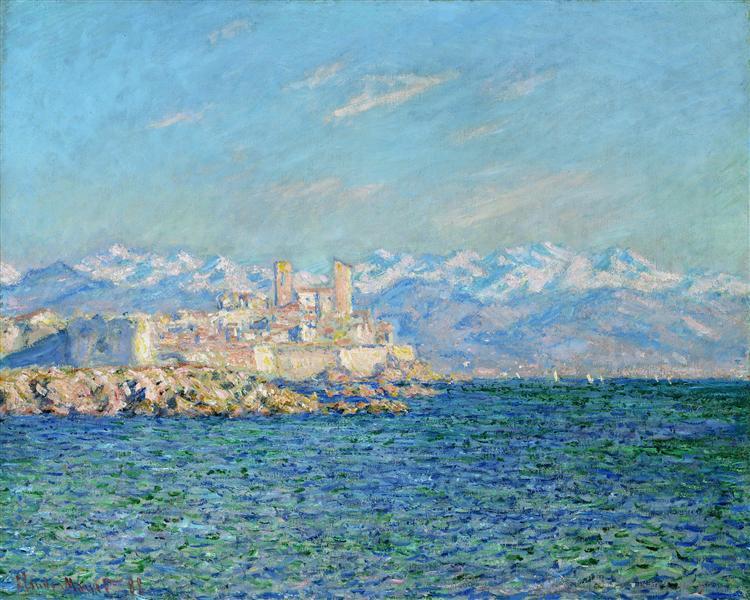 Unveiling Riviera's Cinematic Gems and Artistic Treasures
Unveiling Riviera's Cinematic Gems and Artistic Treasures|
Welcome to the French Riviera, a captivating region cherished by artists and filmmakers for centuries. From the glistening Mediterranean coastline to charming villages, this area has ignited the imagination of painters and directors alike. Join us on a cinematic journey as we explore the Riviera's artistic magic and reveal Riviera Come True's exclusive tour.
Haven for Artists:
The French Riviera has been an artistic haven for generations, attracting visionaries like Matisse, Picasso, and Chagall. They painted masterpieces, immortalizing the vibrant colors of the sea, lush countryside, and hillside villages on canvas.
Cinematic Treasures:
In the 20th century, the Riviera captivated filmmakers worldwide. Directors like Hitchcock, Allen, and James Bond's creators recognized the region's charm and transformed it into cinematic gold.
Unveiling Riviera's Cinematic Gems:
"To Catch a Thief" (1955) – Grace Kelly and Cary Grant bring glamour to life with car chases and soirées in Cannes and Monaco.
"Magic in the Moonlight" (2014) – Colin Firth's romance blossoms against the backdrop of Cannes, Esterel mountains, and Cap d'Antibes.
James Bond's Riviera Adventures – Experience the action of "Never Say Never Again" (1983) in Monaco and Villefranche-sur-Mer, and "GoldenEye" (1995) in Monte-Carlo.
Riviera Come True: Your Cinematic Journey
Experience the Riviera's cinematic allure with Riviera Come True's exclusive tour. Walk in the footsteps of painters and filmmakers as we unveil the region's artistic inspirations.
Our private tour takes you to iconic movie locations, letting you relive favorite film moments amidst breathtaking landscapes. Wander streets where legends roamed and be transported to the beauty that inspired their genius.
From Saint-Tropez's allure, where Bardot's "And God Created Woman" enthralled, to Monaco's glamour in "Ocean's Twelve," bask in the cinematic splendor of the French Riviera.
Unravel cinematic and artistic wonders with Riviera Come True. Journey through time, following painters and filmmakers amidst breathtaking landscapes. Embark on your Riviera Reels adventure and create memories in this captivating destination. Contact us now to experience the blend of art and cinema with our exclusive tour.